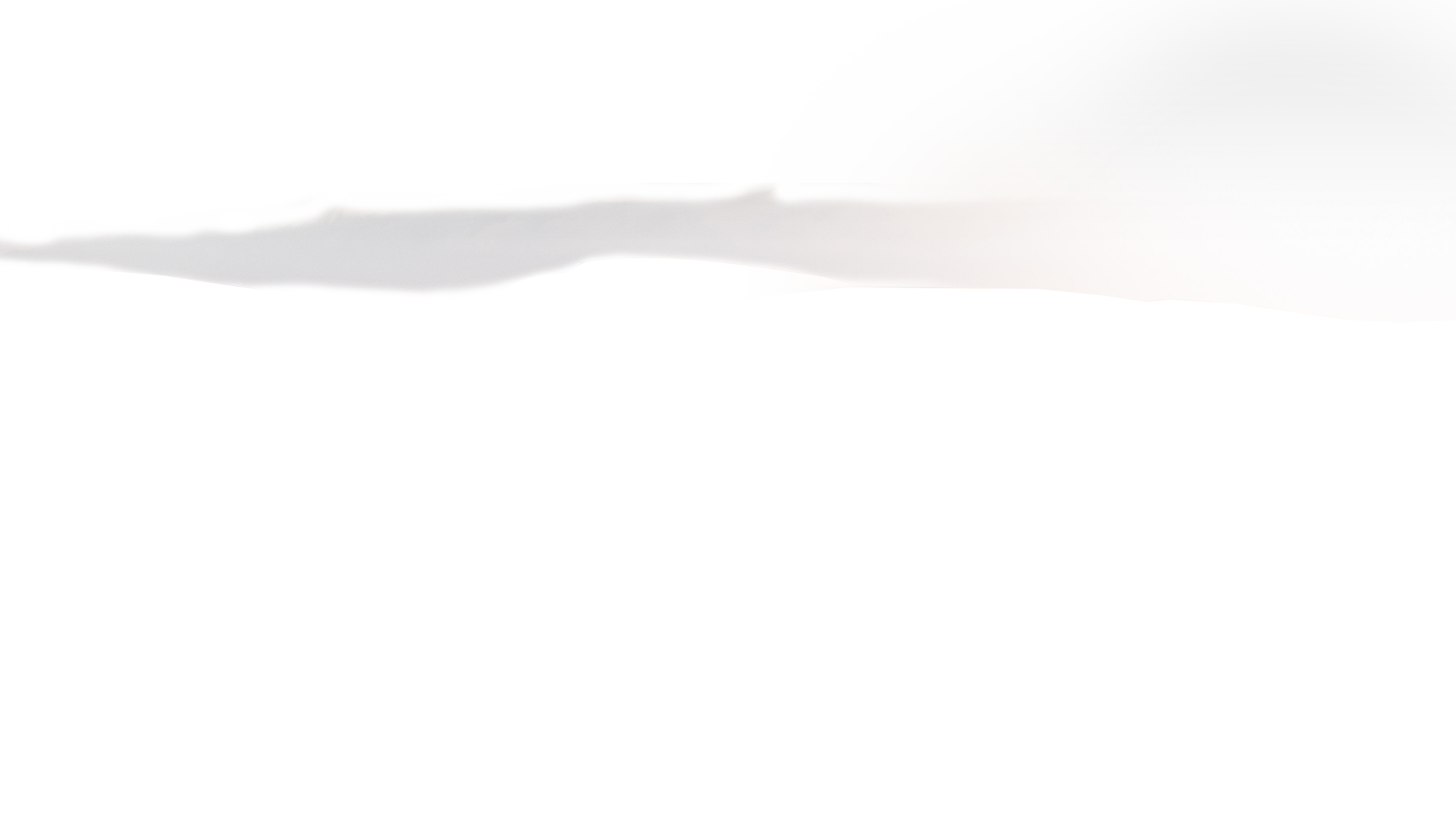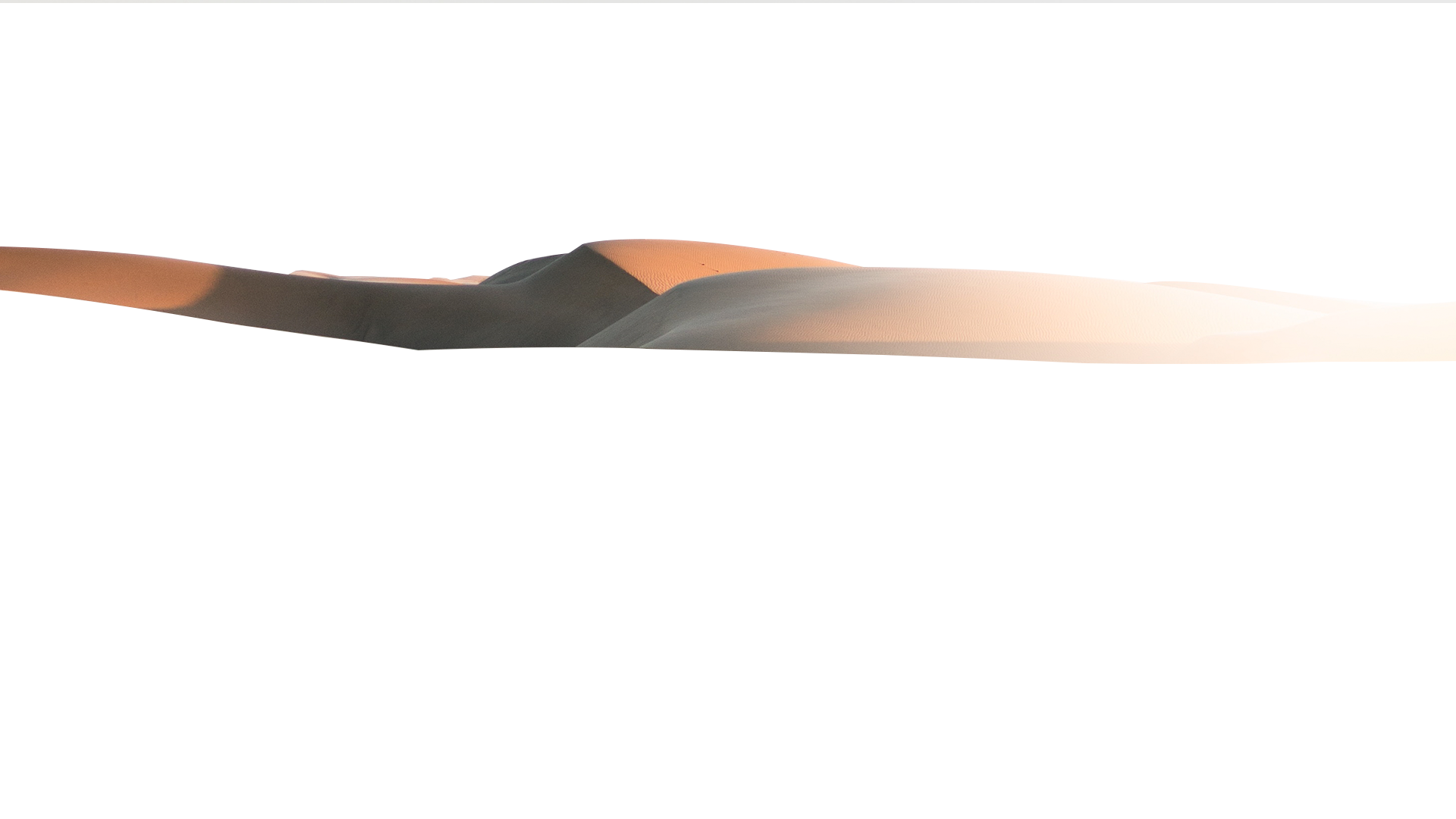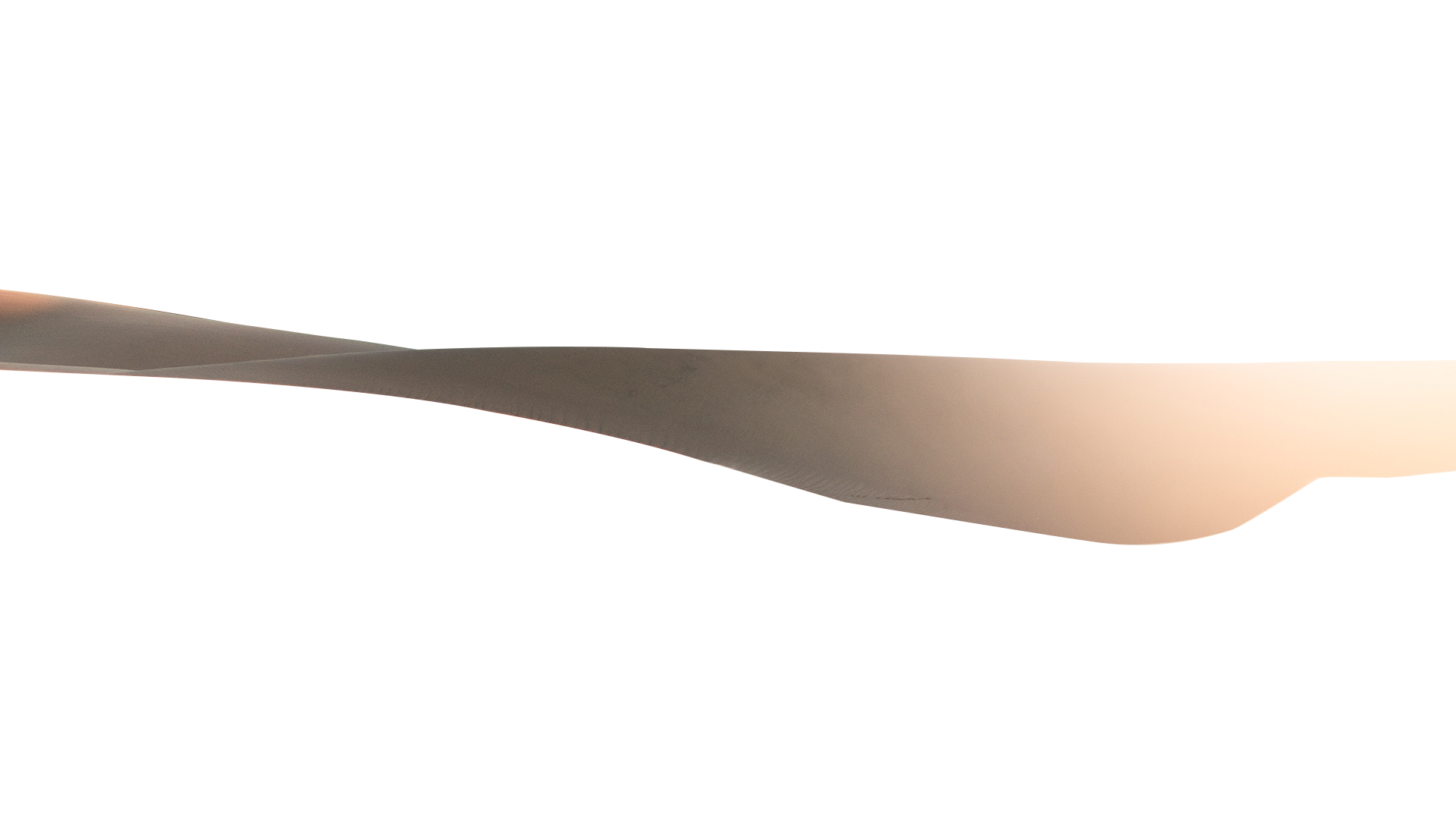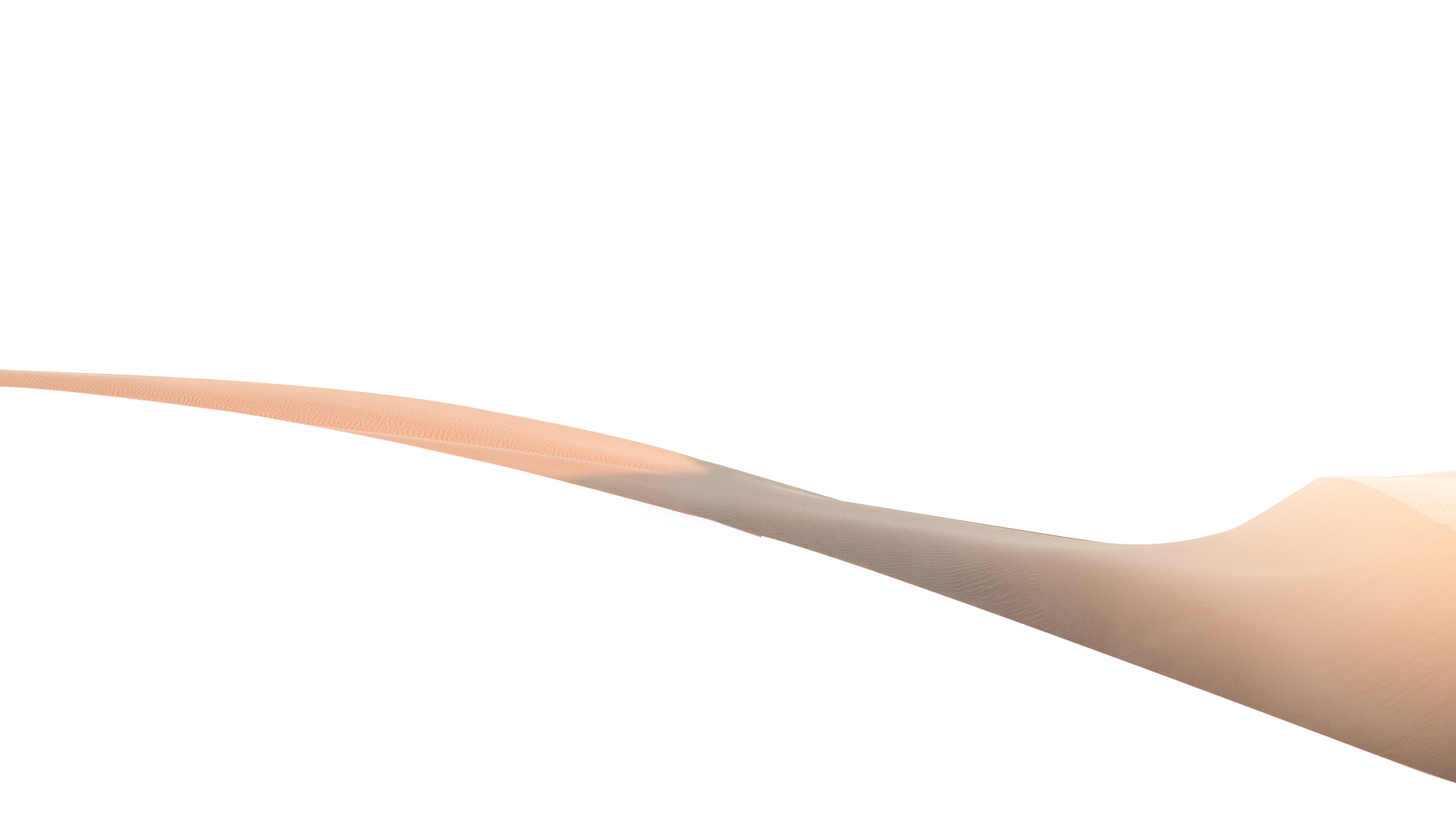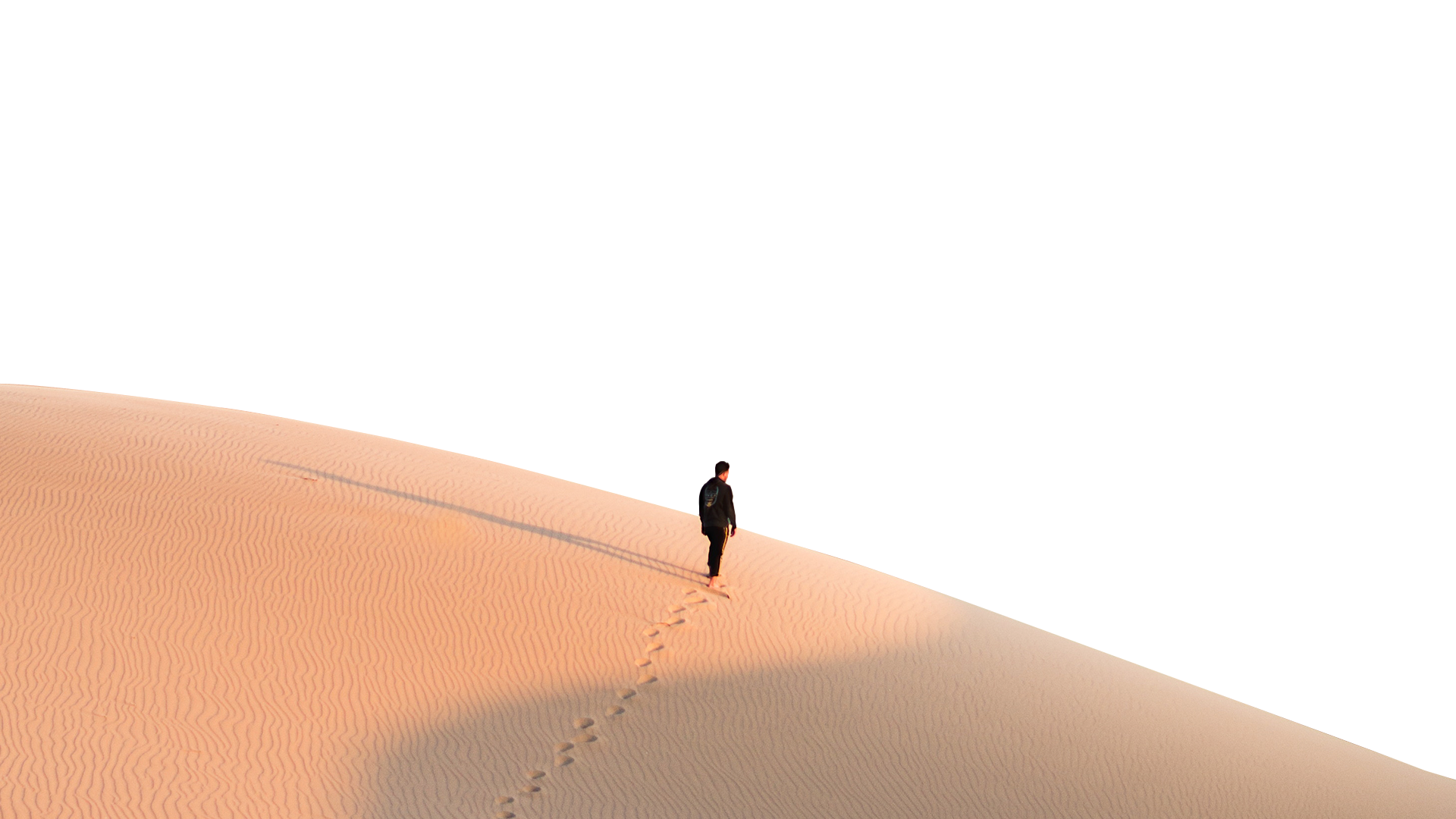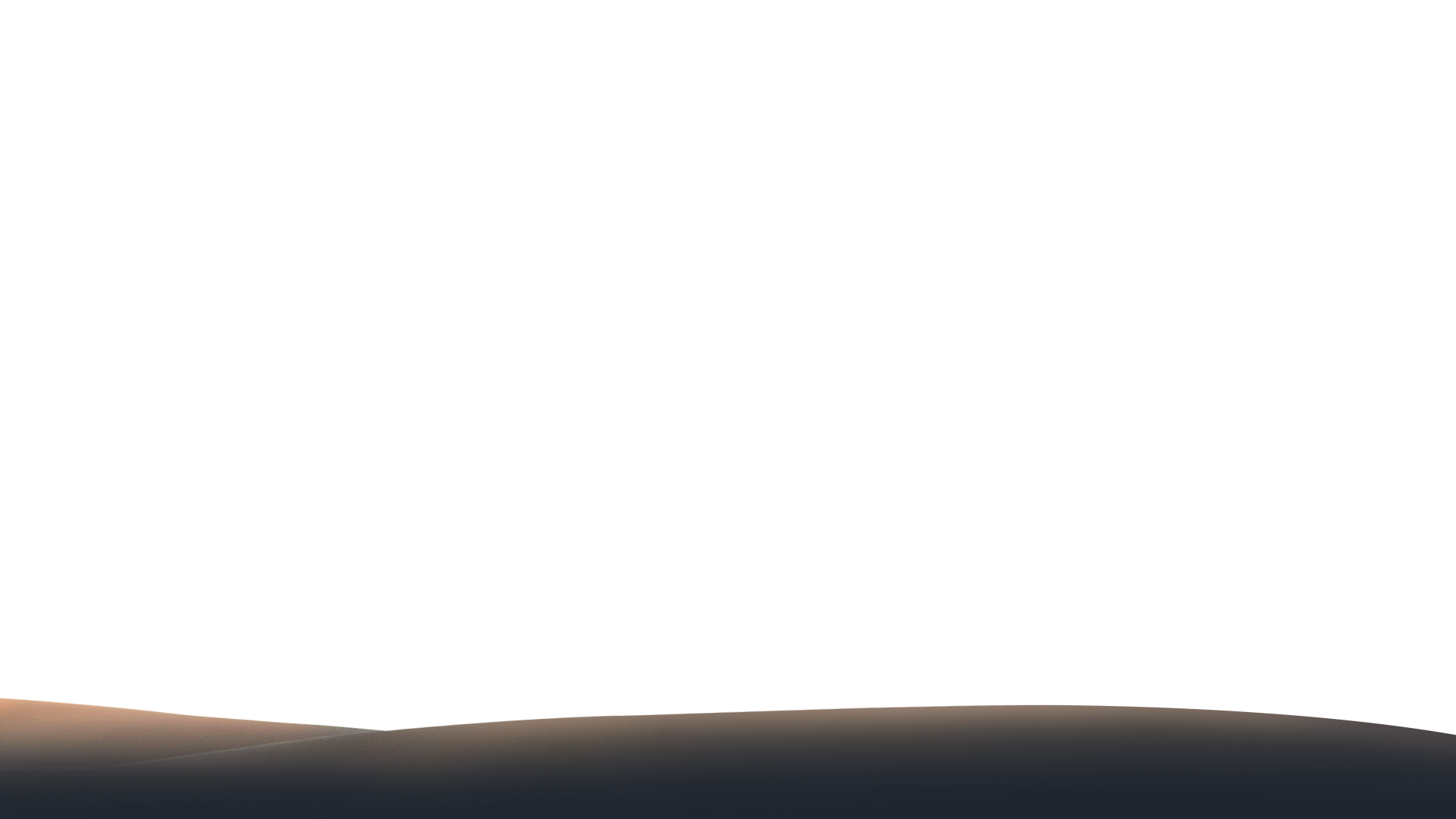 At a glance
Transactions in the past 12 months
01
About MAIRDUMONT VENTURES
The Travel Tech VC
'One does not discover new lands without consenting to lose sight of the shore for a very long time.' André Gide
MAIRDUMONT VENTURES is the venture capital arm of the MAIRDUMONT Group and has been supporting digital travel companies in their future growth since 2015.
MAIRDUMONT VENTURES uses its unique sector focus "Travel" to dive deeply into different business models and to evaluate potentials together with our portfolio companies. We have extensive know-how and can leverage the huge network of the MAIRDUMONT Group - with well-known brands such as Marco Polo, DuMont, Baedeker, Kompass or Falk - to offer our portfolio companies not only financial resources, but also strategic and operational support.
We invest in fast-growing, early-stage and innovative companies that revolutionize travel. These can be solutions for end customers (B2C) as well as business customers (B2B).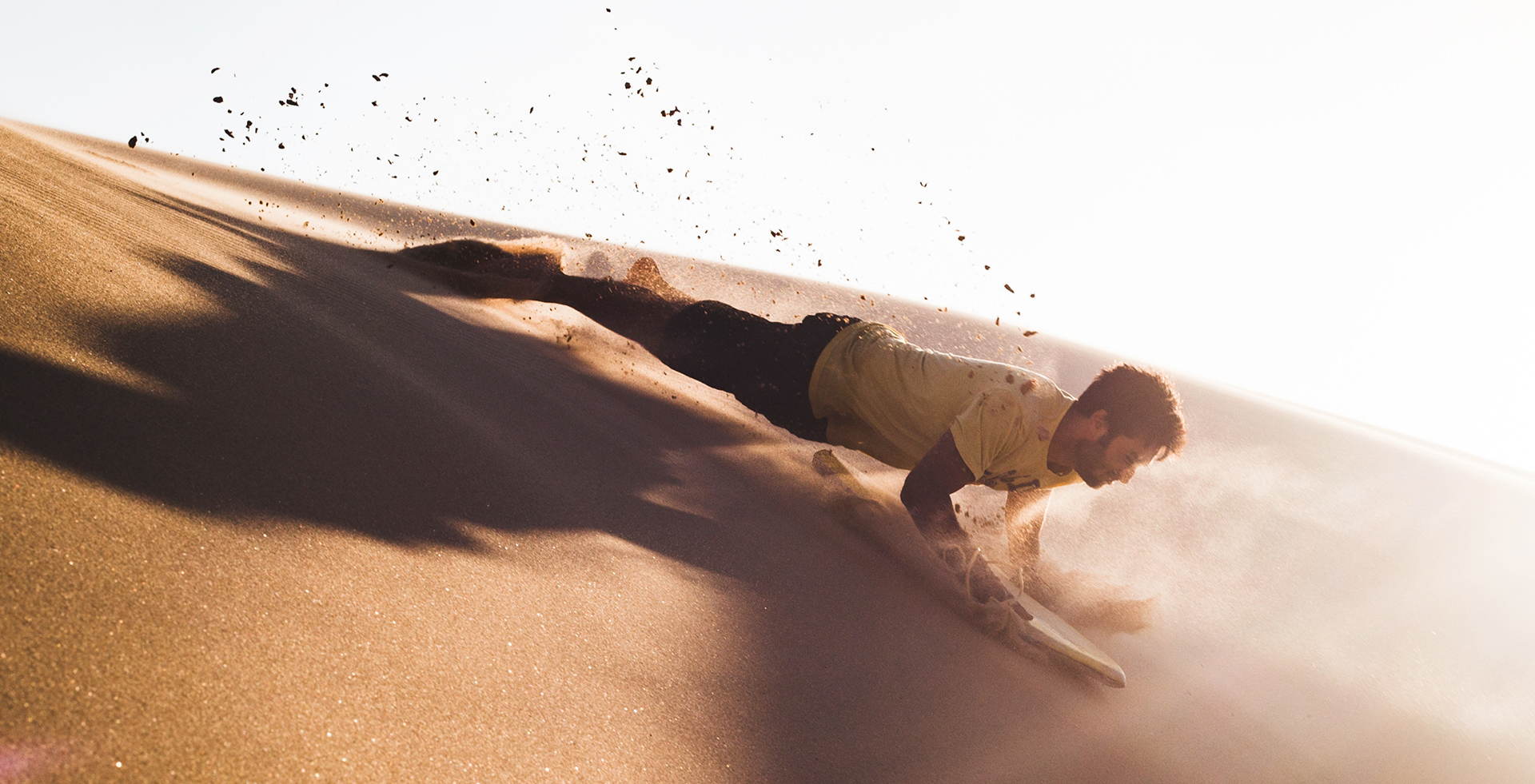 We look forward to hearing from you.
You do have an innovative idea, a brilliant team and you would like to revolutionize the travel business together with us?
Please send your short description, pitch deck and business plan to mdv[at]mairdumont.com. We will take a look and get back to you shortly.
MAIRDUMONT VENTURES GmbH
Office Stuttgart/Ostfildern
Marco-Polo-Str. 1
73760 Ostfildern
GET DIRECTIONS